" For a photographer like me,
getting the chance to capture 
and establish a piece of this château's
memory has been a weird stroke of luck.
I say weird because when I discovered Calon in 2013, I at once realised how happy I would be to let myself be knocked out by the sheer force of the place.
Here, there would be no need to cheat in order to convey its beauty.
Calon Ségur is a season, or rather all the seasons rolled into one.
I love the cold snaps that arrive late, I love the summers that explode and spread the "too white" light.
I love the misty bustle of autumn and those moments in spring of lukewarm waits. I have had this experience each time I come here. And these moments of the year are mirrored in the seasonal gestures of the men and women who radiate the energy of the estate.
While taking my photographs
I've often chosen to wander aimlessly among the vines,
in the alternating rain and sunshine,
with the château constantly as my focal point,
with its elongated form and its solid stone brightness,
emerging unexpectedly.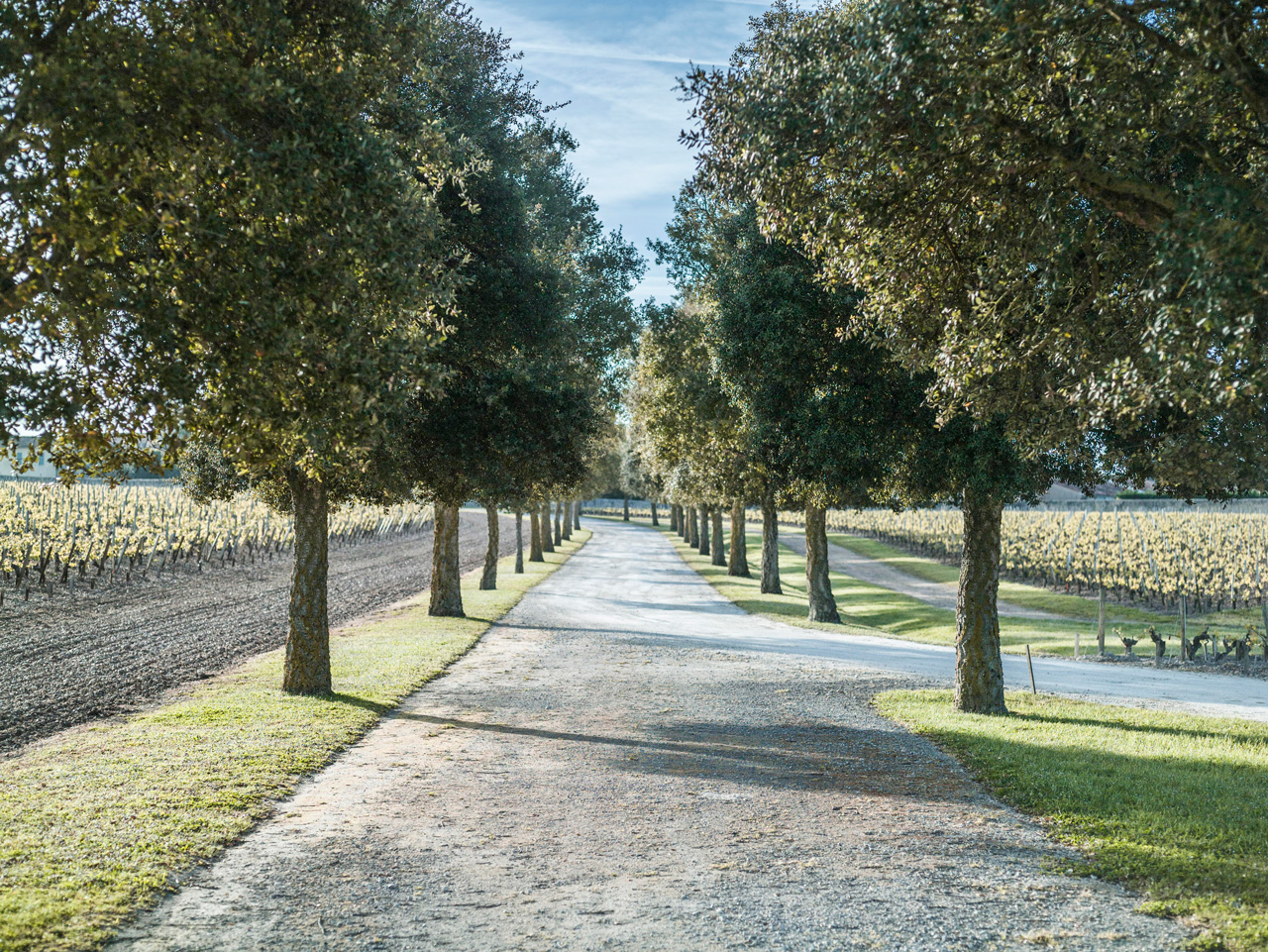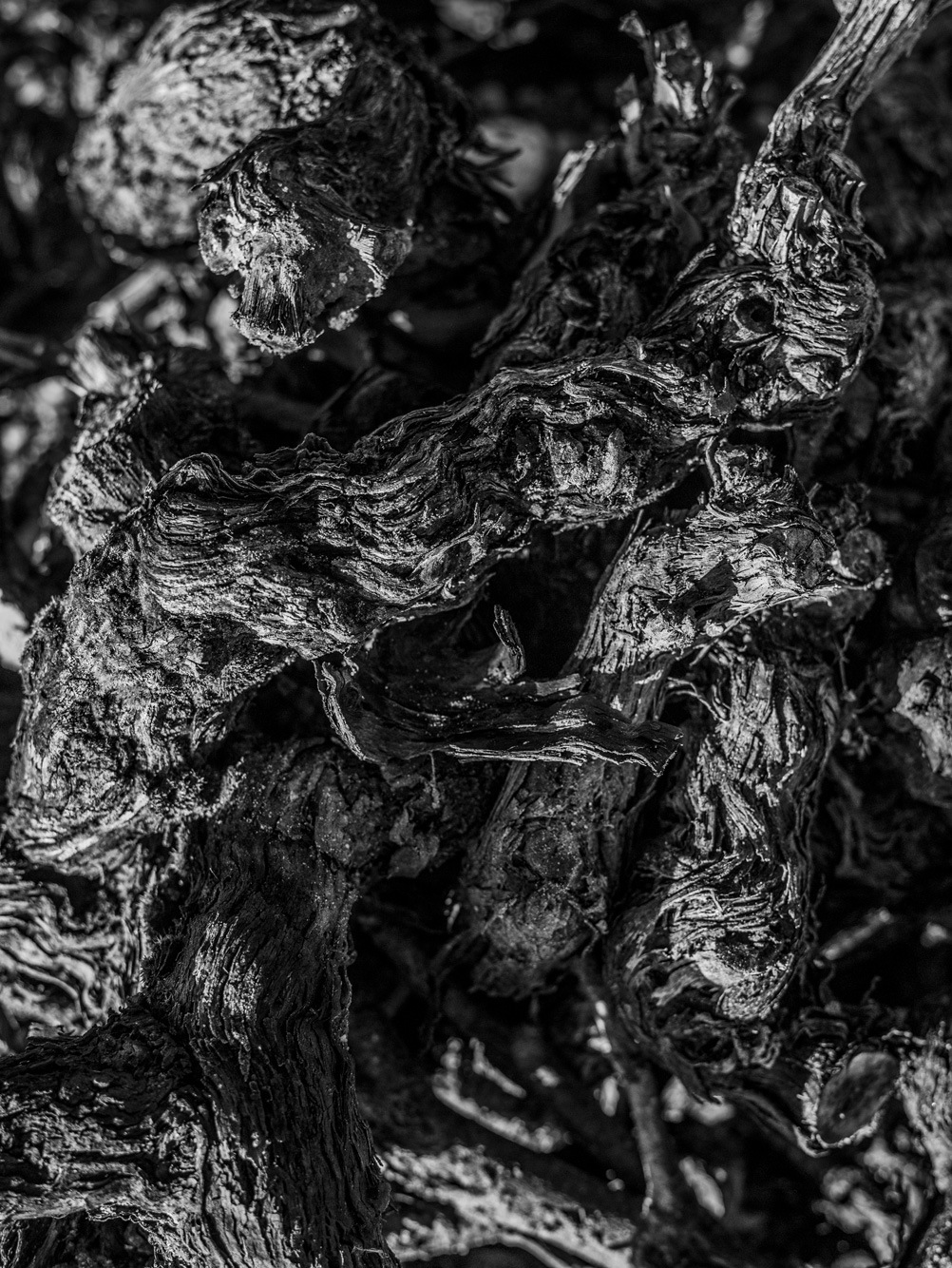 Inside the château, in the silence of its emptiness, even before any activity to restore its youthful aspect had begun, I'd sensed the strength of the place. It felt alive.
The light and sounds that invaded it as I walked along struck things with form. From room to room, corridor to corridor, I had a vague impression of a dialogue, the sense of which I was at first unable to grasp.
Then, coming back regularly, succinctly, I understood that the château in itself was a fifth season, and that what it offered my eyes was the chance to transform it into a photographic memory. I'll remember the dazzling light at the window and the sound of the parquet floor, I'll remember the vineyard's rolling landscape and the multitude of perfumes in its wines.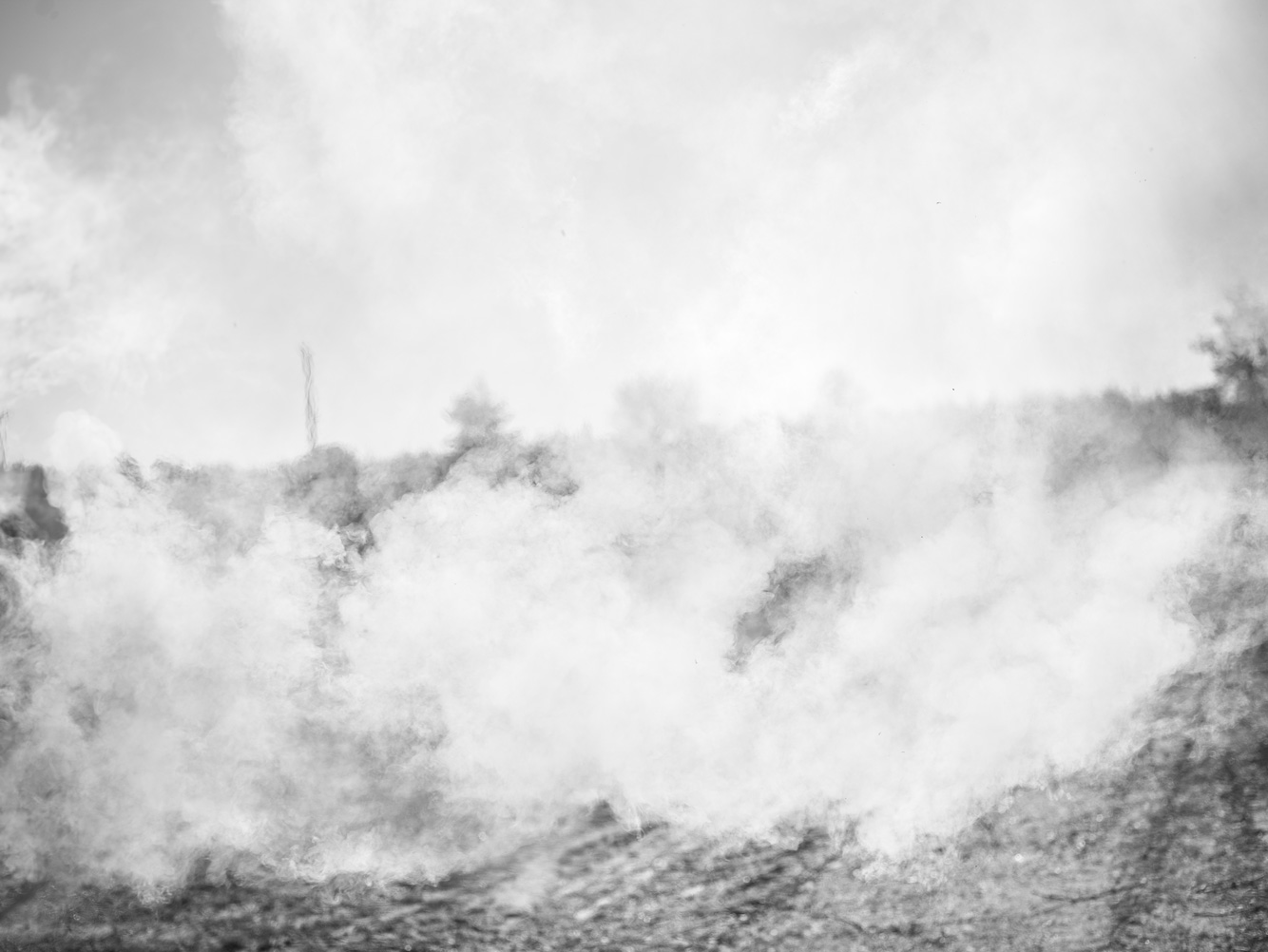 And in a simple photographer's homage, I join those who believe the place to be unique, since in searching for inspiration, it often seems to me that, more than any other, its soul has no rival."