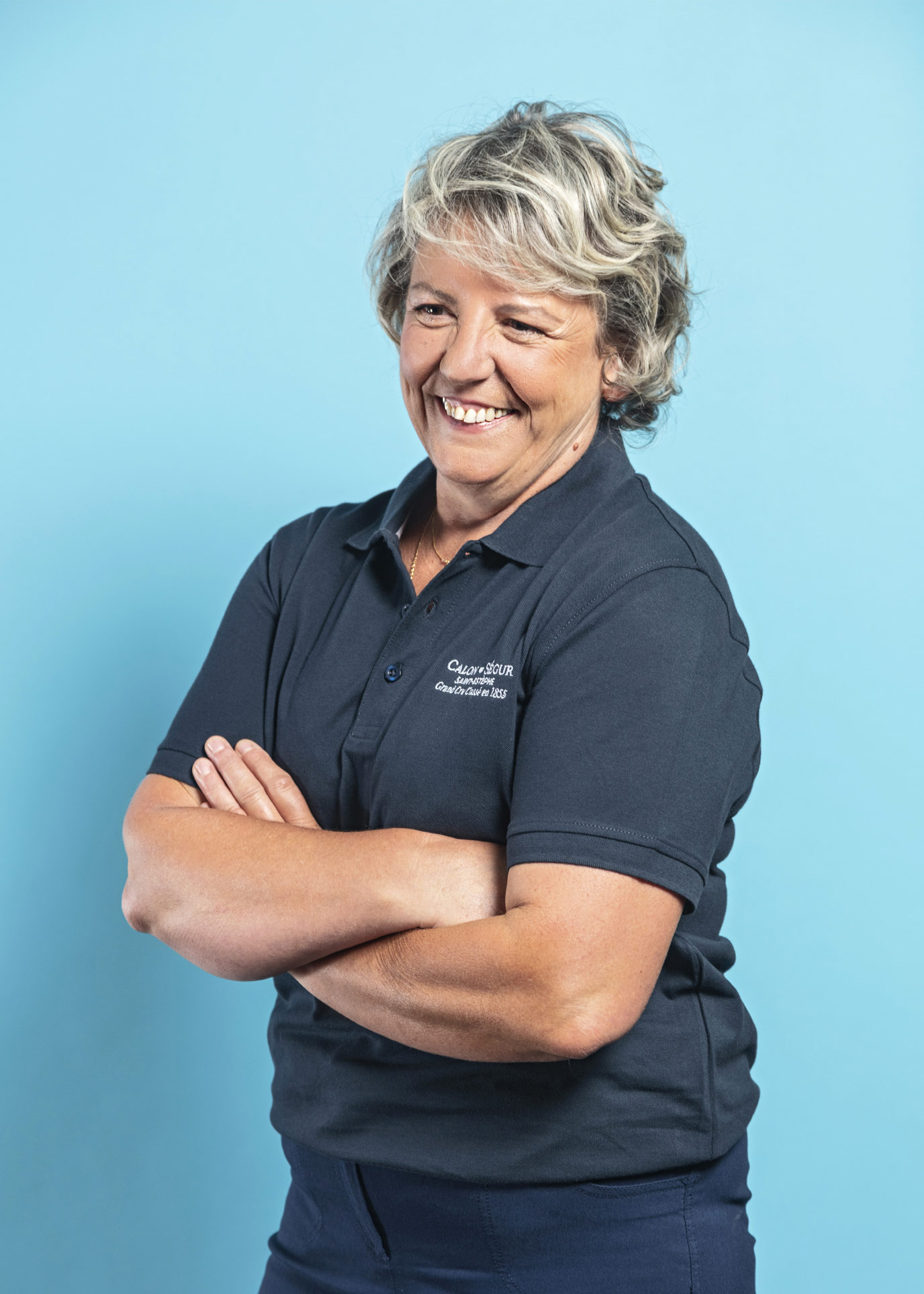 How long have you been at Calon Ségur?

I arrived at Calon Ségur in 1997, over twenty years ago. At first, I worked in the vines, and then I moved into the packaging department.
What is your job?

My job is to package the bottles which are going to be released onto the market. The bottles are put on an accumulation table, washed, capsuled, labelled, packed into cases and then put on a palette.
"The pleasure
of working here every day
remains intact"
—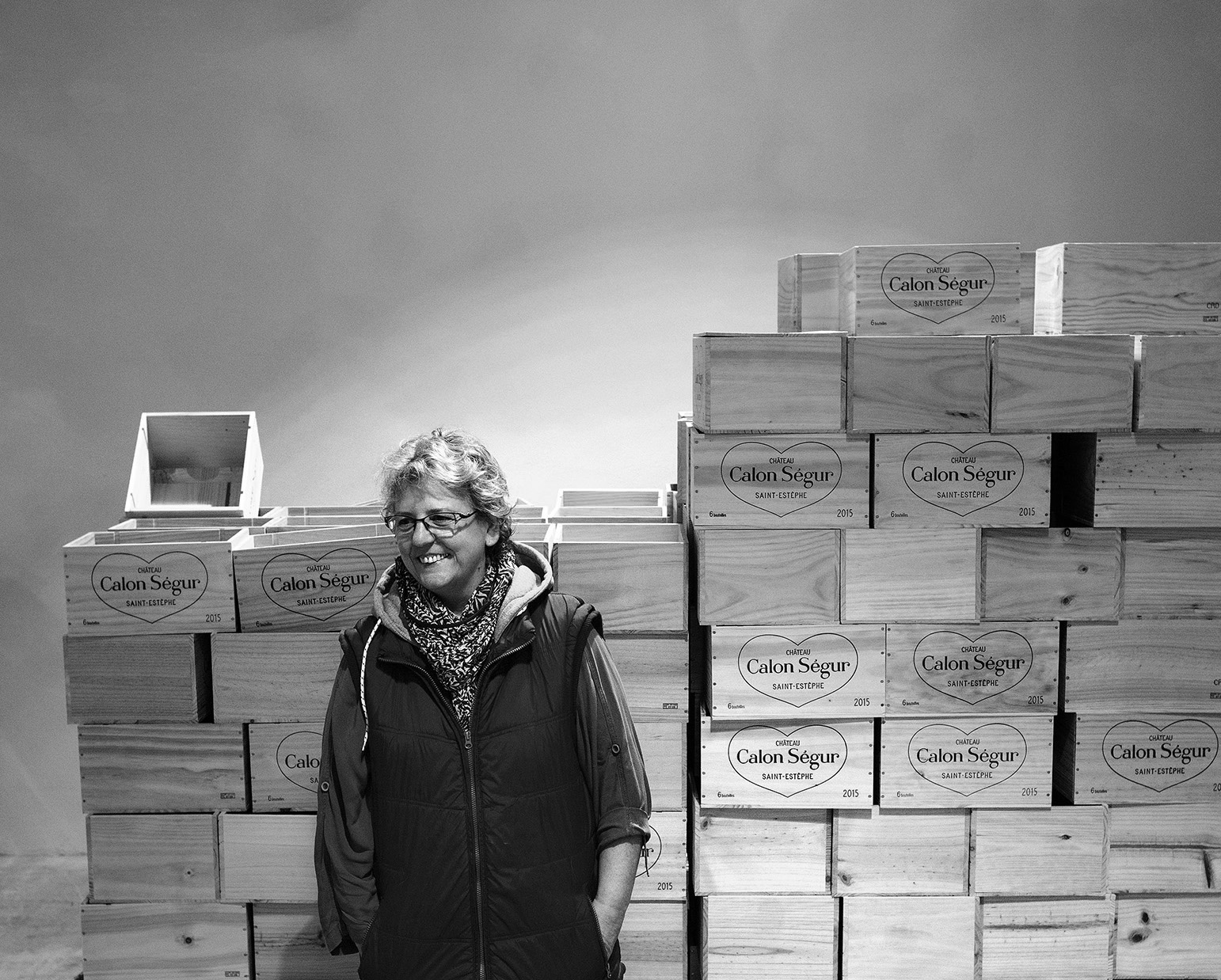 What is the main challenge in this job?

Packaging is the final stage before the bottle of wine goes directly into the hands of clients. So everything has to be carefully checked and a very strict protocol is followed, since no defect can be accepted. It can be stressful work, especially during the primeurs period when we handle a large number of bottles. We have to be careful with every detail. It's a rigorous, demanding job. As a woman, you always have to prove yourself a bit in the wine world, but it's a good thing that jobs like mine are now done more and more by women.

What is Calon's image for you?

One of a great leap forward. We've gone from an era in which we worked in the old way to one with great modernity in terms of equipment and techniques. Not forgetting the work conditions which are much improved. Calon Ségur is an estate that you quickly get very fond of and where so much is going on. The pleasure of working here every day remains intact.

And what is your fondest memory?

The 1995 vintage –the first one I packaged. And 2013, which was the first vintage with the new label and capsule.