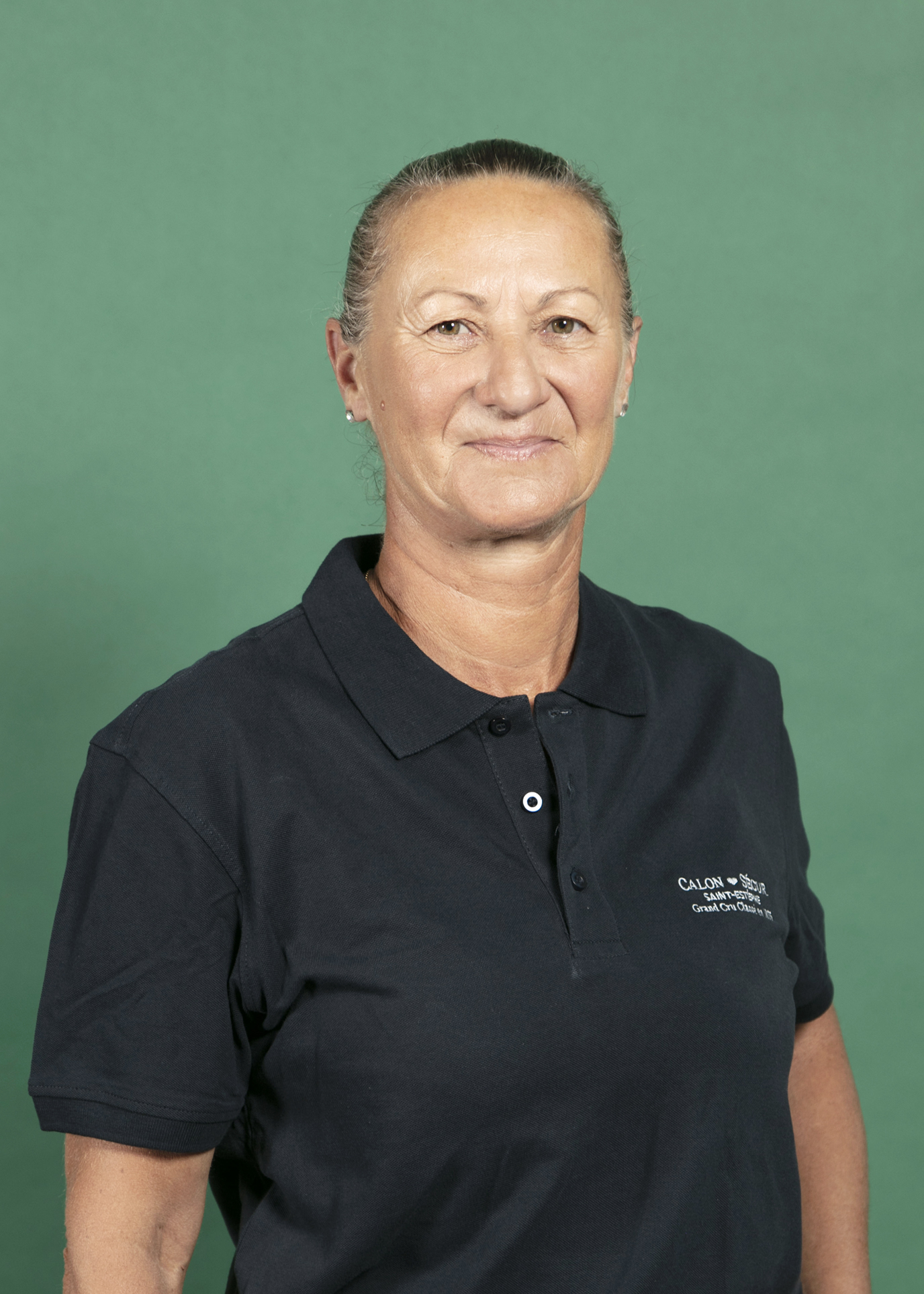 What is your history with Calon?

I came to work here for the first time for the harvest, 37 years ago. I was sixteen and a half years old and I never left. I spent all my life and career at Château Calon Ségur. At first I did a lot of different tasks, vineyard's work of course, but also a little help at the cellar, the bottling, the shipment… until I became a team leader about eight years ago.

What is the role of a team leader?

It consists in supervising the people who will make the vineyard's duties for every season. During the year it is about ten people, but it can go up to around thirty during harvest time. In winter, we take care of taking down the iron threads to prepare for the pruning, fastening with wicker, folding, tying up, and then comes the time to remove the unwanted shoots at spring. We do, now, some pruning, which used to be traditionally the men's task. I actually have a few men in my team, by the way, and they are not always used to follow women's orders, but things evolve with new generations. Nevertheless you need to cheer the troops, pull them back into line if needed… it is not an easy job!

"We are in the heart of nature, birds come to nest in the vines, we make sure we preserve them when we work"
—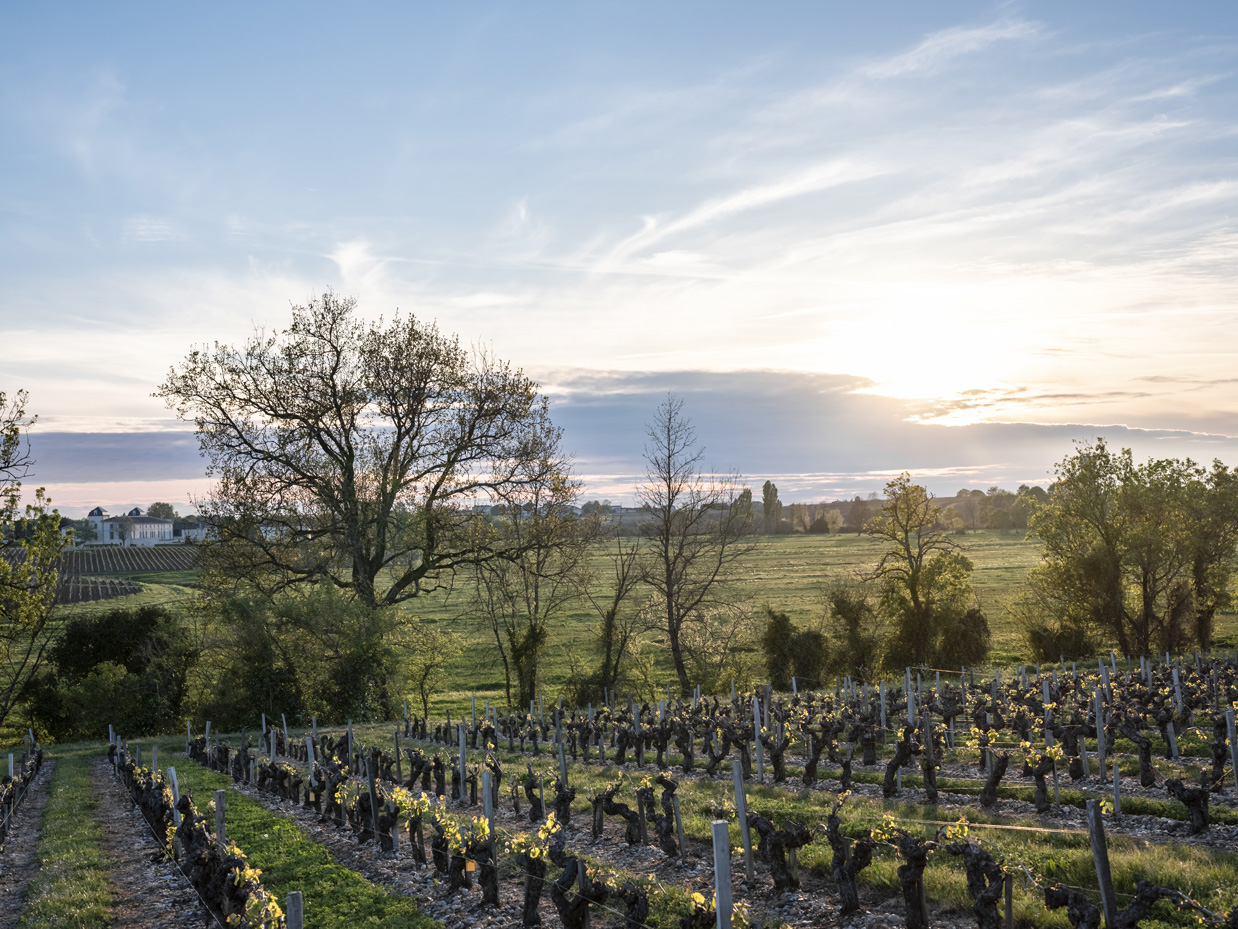 What do you like the most in your job at Calon Ségur?

First of all, I appreciate the idea of a nice handiwork. I particularly like to work with wicker, which we use to make ties, which requires precision and patience. It is a natural tool: we are lucky to work in an outstanding place, in the great outdoors, it is the region I grew up in and we must respect this environment that surrounds us. I like the Chapel plot a lot: we often see animals, roe deer, rabbits, storks; we are in the heart of nature, birds come to nest in the vines, we make sure we preserve them when we work.

Your most beautiful memory?

When I started, I was guided with women working "the tough way", but fair, who took me under their wing. Today, I try to pass on savoir-faire to young people. My daughter is working with me today, she is twenty years old, she adapts, she learns. I don't know if she will continue for 37 years like me, but this transmission is important.